Call The Office
Phone:  812/277-9626
Toll Free:  800/845-6914
Fax: 812/849-8002
General Mailbox choose options #1 or #4
EMAIL SICIL USING THE FORM BELOW.
Office Location
1490 West Main Street
Mitchell, IN 47446
Enter at Door #4 in the back of the building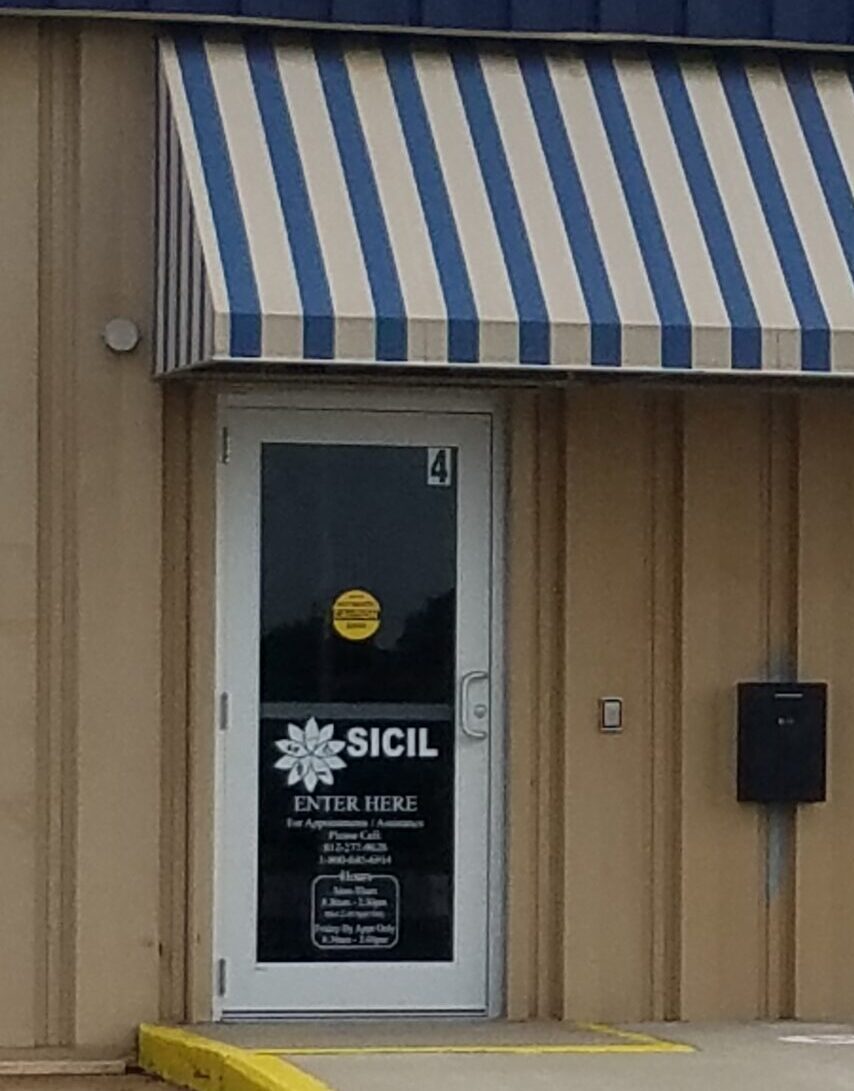 Office Hours
Monday: 8:30 – 4:00
Tuesday: 8:30  – 4:00
Wednesday: 8:30  – 4:00
Thursday: 8:30  – 4:00
Friday: 8:30  – 4:00
Saturdays & Sundays: Closed
IN OFFICE MEETINGS BY APPOINTMENT ONLY
NO WALK INS
SICIL is committed to working with our peers with disability to empower them to live the most independent life possible in their community.
If you want to contact SICIL, you can enter your information in the form below and we will be happy to help.